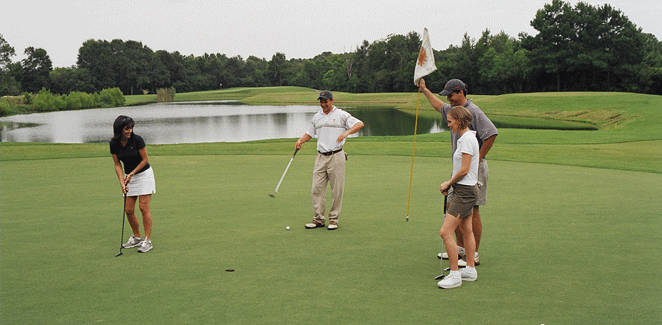 A Visit to the Gulf Coast ....&
Don's Humble
Abode
Welcome
To the Mississippi Gulf Coast, overlooking the sparkling Gulf of Mexico and 62 miles of scenic coastal beaches - including the world's longest man-made beach. Visitors can enjoy our world-class golf courses and championship fishing. Water Parks, children's museums, and a variety of shopping venues await your arrival. After a day of fun, you can begin an exciting evening with dinner at a local seafood restaurant before heading off to enjoy 24-hour gaming at one of the coast's casino resorts. Whether you are looking for a relaxing weekend getaway or an adventure-filled vacation, change your pace and Relax on the Mississippi Gulf Coast!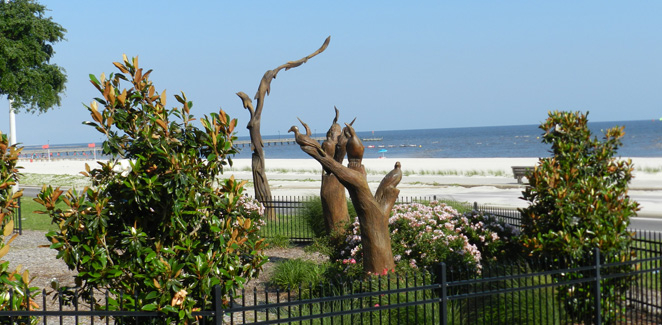 Transportation
The Mississippi Gulf Coast is easy to get to from everywhere! Located at the Southern most part of Mississippi, the Gulf Coast sits between Mobile, Alabama & New Orleans, Louisiana. Our portion of Highway 90 aka "Beach Boulevard" runs east & west and provides easy access to all cities along its sixty-two miles of roadway. Interstate 10 & Highway 49 provide quick access to all other areas of the state. Commercial air service is available to most major cities from Gulfport-Biloxi International Airport, and there are several major airlines servicing the Gulf Coast.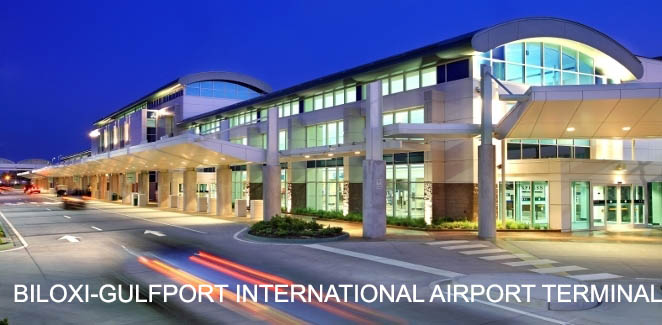 Testimonial
"I live on a bayou with about 300 ft. frontage on the water and I am out in my boat most every day either fishing or just exploring the many waterways. I have caught many varieties of fish; in fresh water largemouth bass, perch, catfish, brem and in brachish water red fish, sheephead, specled trout and others". When I am not on the water, the gulf coast has great resturants from fine dining or buffets in the casinos to "The Shed" a locally founded BBQ & Blues Joint featured on the Cooking Channel several times. The original one is just a few minutes from my place and litterally a shed with a bar, picnik tables and the best BBQ ever. "The Reserve", an award winning golf course happens to be on my way from my place to The Shed.....life is good. Oh! did I mention that New Orleans is just an hour drive?
Don Corley
Bass Drive
Vancleave

---